Managing Director
K. M. Jindal
"EDUCATION IS THE MOVEMENT FROM DARKNESS TO TRUTH" - ALLAN BLOOM
We appreciate your decision of choosing Noble International School as the nurturer of your child. The school, as the name expounds, keeps the focus and energy in creating a noble human being in our every student.
We provide all the needful facilities to empower our students to recognize and optimize their full potential. We provide a safe and supportive environment to the students which promotes sound values, self-discipline, motivation, and excellence in learning.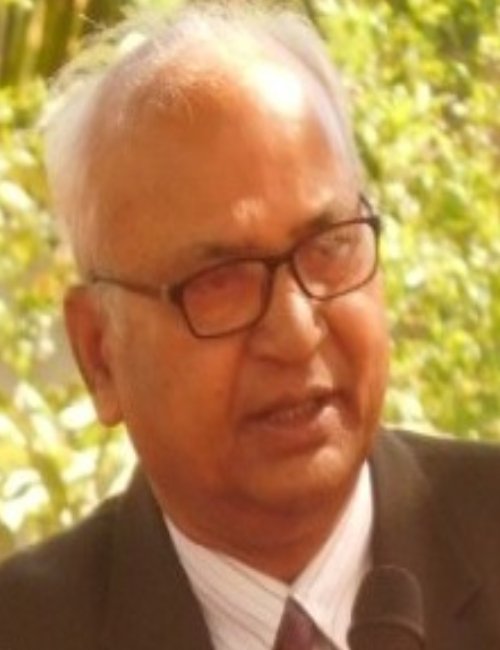 The management and administration are dedicated to the service of providing quality education to the children. We make sure that every student and teacher gives his best for the growth of the society as well as the nation.